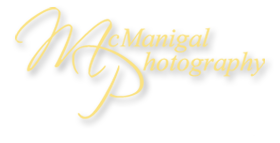 I attended UW-Milwaukee, in 2002 I graduated with a bachelor's degree in Fine Arts. Although my degree focused mainly on painting and drawing, I have always had an interest in photography.
My interest in photography has grown since my two boys were born. When I am not doing photo shoots, I am taking as many pictures of them as I can.
Thank you for visiting my website. I hope you enjoy my photos as much as I enjoyed taking them. I also want to thank all my familiy and friends for making McManigal Photography be possible.
-Amy